Introducing you to our team
---
Adam Gale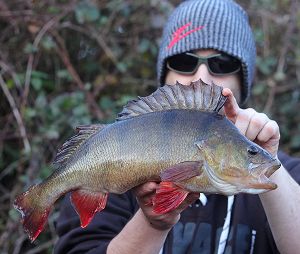 Perch enthusiast who uses mainly larger creature style baits to target the bigger specimens, has a solid background of close range, intimate style lure fishing on small rivers using shads and big dropshot baits - also a 15+ France/Spain trip veteran with some huge catfish to his name
---
Bruce Sammells
All round Predator angler who's happy on dry land or afloat, using all styles of lure fishing to target a range of species big and small - vertical jigging, Ned rigs, crashing the big lures out, he does it all - also our go to man for all those Predator rigs and bits of tackle no one normal has ever heard of!
---
Isa Rahim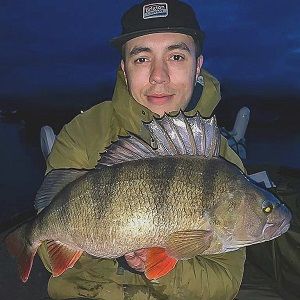 All round Predator angler but is mainly on the hunt for big stripys, whether it be in the UK or Scandinavia. He likes to fish all lure methods but mostly enjoys jigging or crankbaits on rivers and canals, also targeting Zander and Pike on deadbaits in the winter months!
---
Glenn Coles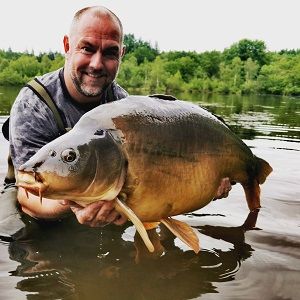 Enjoys fishing for all manner of species but Carp are his main quarry in general, having fished for them in both the UK and abroad and tallying up some nice specimens on the way, along with a few big French Catfish - fish safety is always key and Glenn is always one to promote this on the bank!